AWARD WINNING PHOTOGRAPHER 
I'm Jennifer, the creative face behind the lens
I'm a photographer, stop motion artist, and videographer for the beverage and food industries. From photographs to magical videos, I blend different mediums to craft truly one-of-a-kind pieces of content.
When I'm not behind the camera working on client projects, you'll find me shooting personal projects to improve my craft, listening to my favorite podcasts, or devouring online classes on all things photo and video (I'm obsessed with this one!).
Attention to detail is the essence of my work. As a former pharmaceutical chemist, precision is part of my DNA. I define my style as clean and minimalistic and firmly believe that the product should always be the start of the show.
When I dive into a project, I'm all in. I pour my creative soul and mind into ensuring that your vision comes to life and that we not only create extraordinary content but also have an absolute blast doing it.
I would love to be part of your brand's story and collaborate to take it to the next level. Let's create together!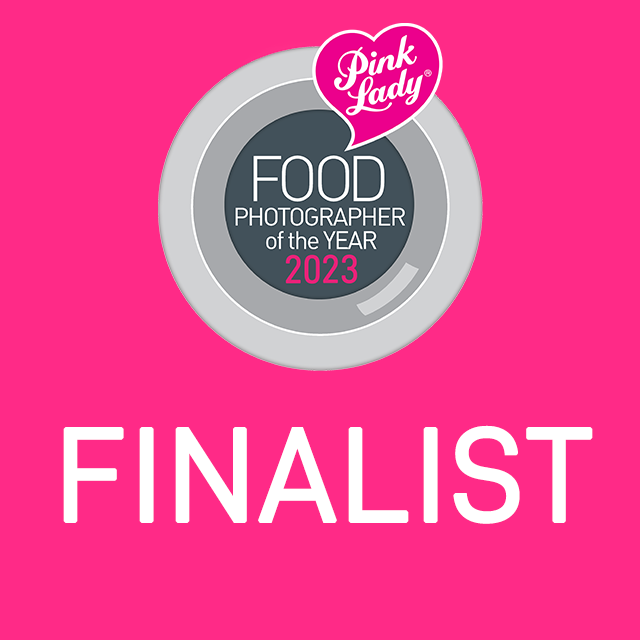 Step inside my home studio, the hub of all things creative. Equipped with top-quality gear and lighting, here we will bring your craziest ideas to life. Creativity and innovation come together within these walls to produce eye-catching content that tells your brand's story. Welcome!
"Jennifer was so much fun to work with. She is so much more than just a photographer. She is a skilled creative. We hired her to do a photo shoot for a medium-sized brand that had specific asset needs. She could infer from our shot list, how to create the perfect set for the shoot. She also came with a food stylist to make sure the shot was clean. And when we needed extra props, she came through. Highly recommend working with Jennifer and her team.
DAVE DIAZ – MARKETING DIRECTOR REDFORK MARKETING
"We had the pleasure of working with Jennifer on some food and drink photography needed for social media and website. Jennifer was perfectly professional and courteous of our time. She had some great ideas and utilized various areas of our restaurant to create different backdrops and vibes. I would definitely recommend her."
AMBER CLARK – DIRECTOR OF MARKETING AND PR  
LET´S CHAT
LOVING WHAT YOU´VE SEEN ? LET´S WORK TOGETHER